Meeting
with the Alsatian Grands Crus
In the heart of the Alsatian vineyards, let our winegrowers tell you about the Grands Crus, born from a subtle alliance of nature's energies and man's know-how... Share a special moment with them around an original and exceptional wine tasting.
Come and meet these men, winegrowers, who with time and experience, have been able to reveal with passion this exceptional wine with pure and intense harmonies.
Treat yourself to a gourmet break and discover, through a cuisine rich in authentic flavours in perfect harmony with local Grands Crus, the secret alchemy that mysteriously unites these jewels of the same soil.
An authentic experience, a moment of sharing and conviviality, a rare opportunity to awaken your senses, in the heart of the Kaysersberg valley, in Alsace...

Plan your stay
Treat yourself to a Winegrower's Break in the Kaysersberg Valley... Choose a tasting session from one of our winegrowers, which will surprise or delight you, from among 10 original themes
Discovery
La Parenthèse Vigneronne
Quick access
Prepare your visit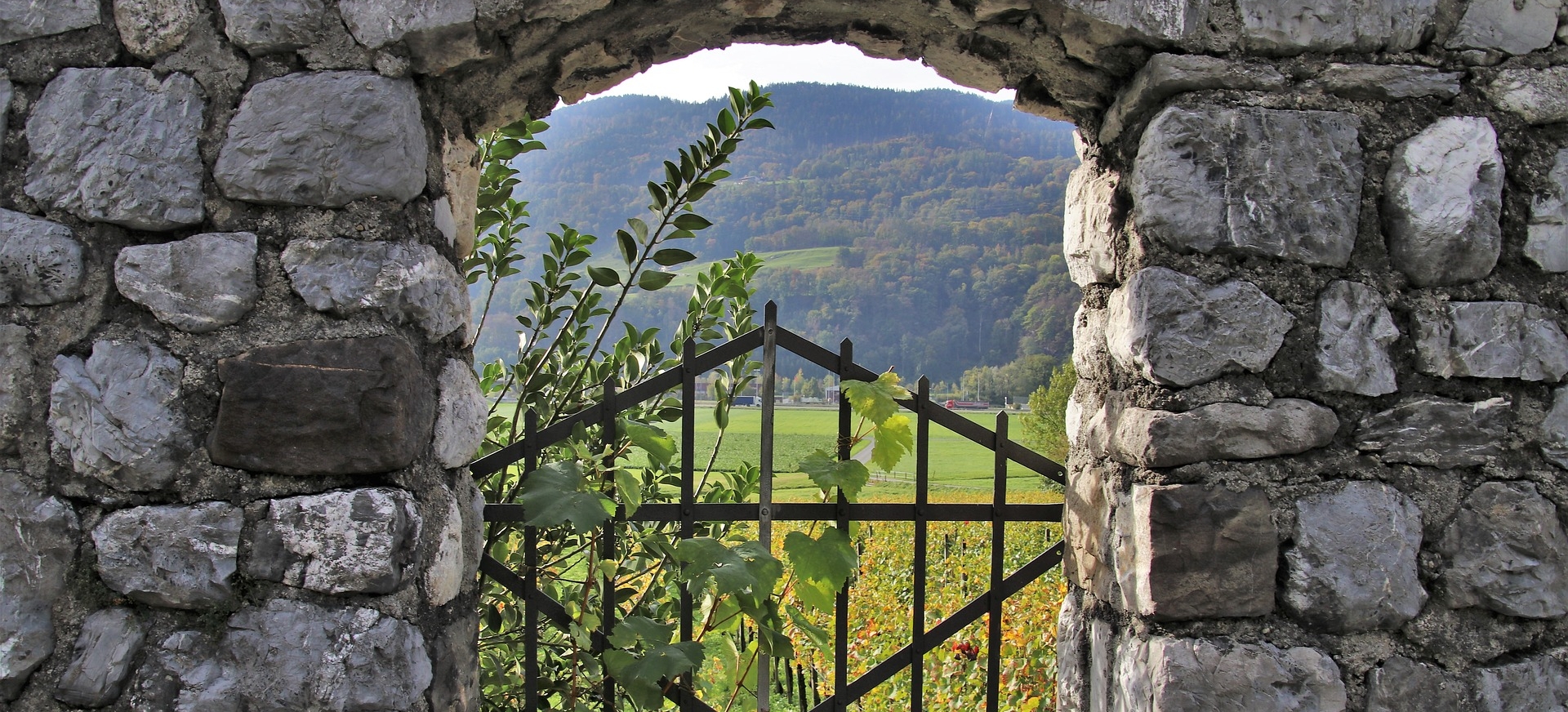 Visit
The essentials of the vineyard
Share
Your best moments here

#visitKB